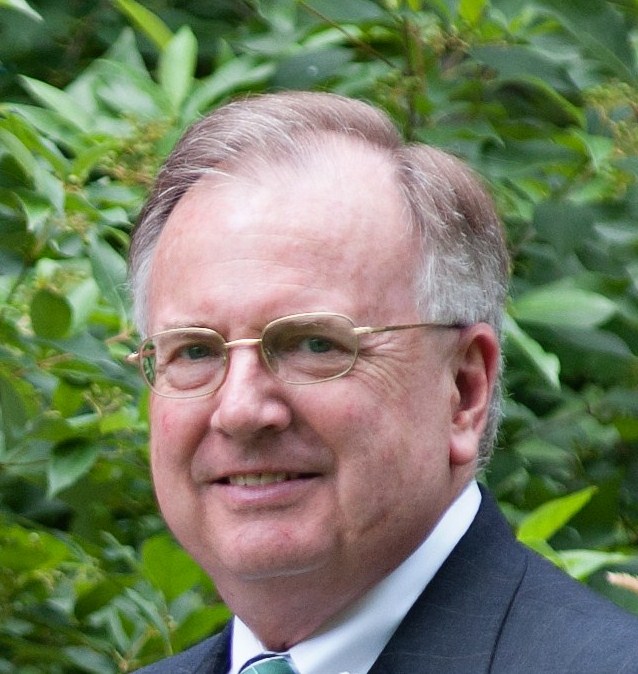 Senior Vice President


Mr. Schultz joined The Edmonds Group in April 2012. His responsibilities include transaction work as well as providing clients a range of business/financial advisory services. Services will include strategic analysis, capital structure recommendations, workflow reengineering/operational efficiency studies, and review/enhancement of all aspects of financial controls and reporting up to and including providing contract CFO assistance.
Mr. Schultz is a senior level executive with extensive experience in successfully meeting the unique business/financial challenges of start-up, turnaround and high growth companies covering a range of financial and service industries. Mr. Schultz's work experience includes over 30 years in various senior executive level positions with a number of large financial services organizations. His experience includes mergers and acquisitions, and raising debt and equity for mature and start-up companies.
His security alarm industry experience includes the position of CFO for SLP Capital, the largest specialty lender to the alarm industry at the time of its sale in 2004 to CapitalSource, and CFO for Alarm One, Inc., a major residential security alarm company serving customers throughout the continental United States.
Immediately prior to joining The Edmonds Group, Mr. Schultz was President of Waste Remedies, a consulting company specializing in waste stream analysis and logistics to help clients improve their environmental footprint while reducing waste stream costs.
Mr. Schultz holds a BS degree in Industrial Management from Purdue University and a MBA in Finance from DePaul University. He is also a Certified Public Accountant. Mr. Schultz is a current member of the Financial Executives International and the Illinois CPA Society. His past professional affiliations include the position of Chairman of the Accounting Committee for the Equipment Leasing and Finance Association and member of the Financial Accounting Standards Board Task Force on Present-Value-Based Measurement.
Email: dschultz@theedmondsgroup.com